⫺ Las Llamas Residence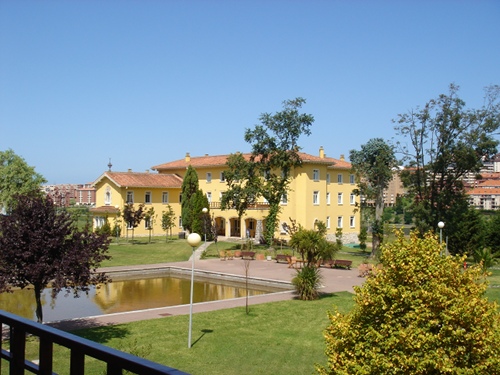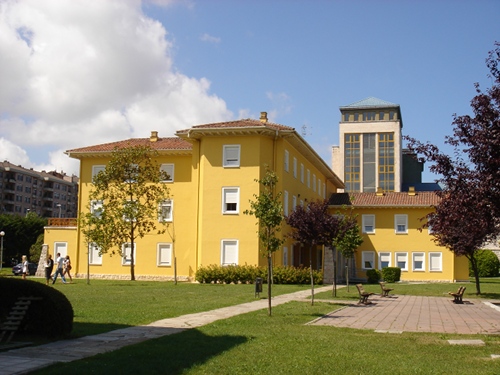 The residence is located at Las Llamas Campus where the Spanish language courses are taught.
Services: Single or double ensuite rooms and adapted rooms for those with disabilities. The campus has a library, cafeteria, dining room, study rooms, IT rooms, kitchen, laundry service and self-service launderette, parking, green areas and sports facilities. 24 h Reception.
Click here to see us on google maps.
Prices:
Spring, autumn and winter courses

Single Room

Double Room

2 weeks

€215

€129

3 weeks

€322

€193

4 weeks

€430

€258

Day extra

€20

€15

Accommodation booking (*)

€60
(*) Amount deductible from the total cost for requested accommodation
⫺ Families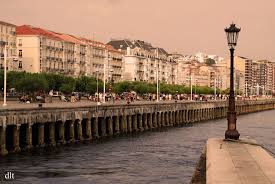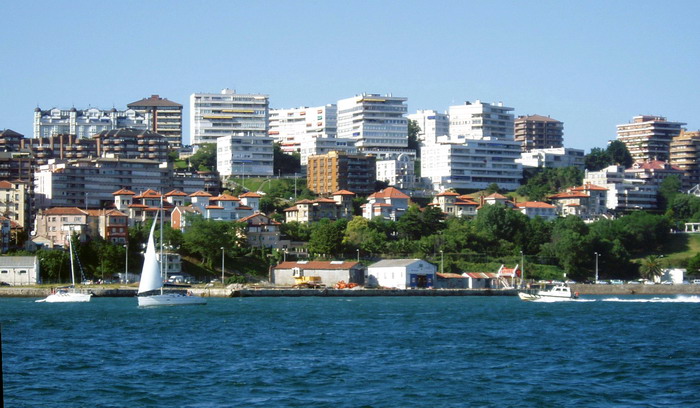 Those interested need to fill in the accommodation booking form for families that will be available at the Students' Office.
"Single room: €27 / day
"Double room: €25 / day
The price includes bed and breakfast, laundry and ironing.
Payment will be made directly to the head of the household in the first week of the stay.