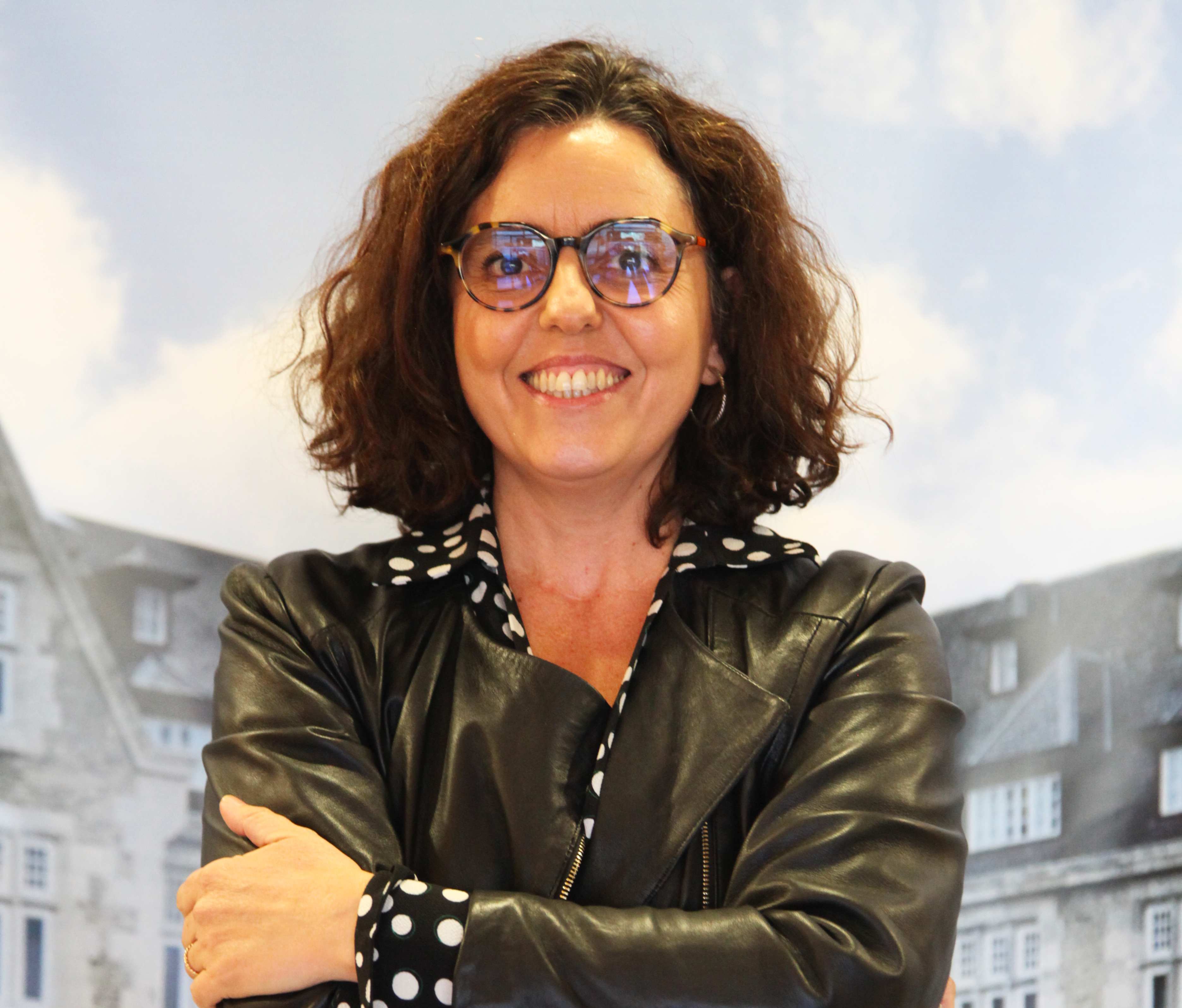 Matilde Carlón Ruiz
Vice-Rector for Institutional Relations and Advanced Courses
---
Matilde Carlón Ruiz is a full tenured professor in Administrative Law at the Complutense University of Madrid, where she has worked since the year 2000.
She graduated in law from the University of Oviedo in 1994 (Extraordinary Award and Final Degree Award) and holds a PhD from the same institution.
She is currently on sabbatical from her position as an expert on the Telecommunications Market Commission (now, the CNMC). She has worked as a Seconded National Expert to the European Commission (2001-2003) and was temporarily assigned as a lawyer to the Constitutional Court (2007-2011).
She has authored many publications (monographs, book chapters and articles) on different topics in her discipline, with a particular focus on economic administrative law and public services and regulations, oversight of regulatory standards and organisational and contractual affairs. Her monographic publications include 'El servicio universal de telecomunicaciones', Civitas, 2007; 'La cuestión de ilegalidad en el contencioso-administrativo contra reglamentos', Civitas, 2007; 'Disciplina urbanística de las costas', Civitas, 2013 and as director, 'La Comisión Nacional de los Mercados y de la Competencia', Civitas, 2014.
She has participated in several national competitive research projects, as PI in certain instances.
With regard to university management, she has been Deputy Dean of the Faculty of Economics at the UCM (2003-2006); Advisor to the Secretary General (2006-2007) and Secretary General (2011-2013 and 2015-2019).
---
Contact details:
This email address is being protected from spambots. You need JavaScript enabled to view it.
+34 915920604